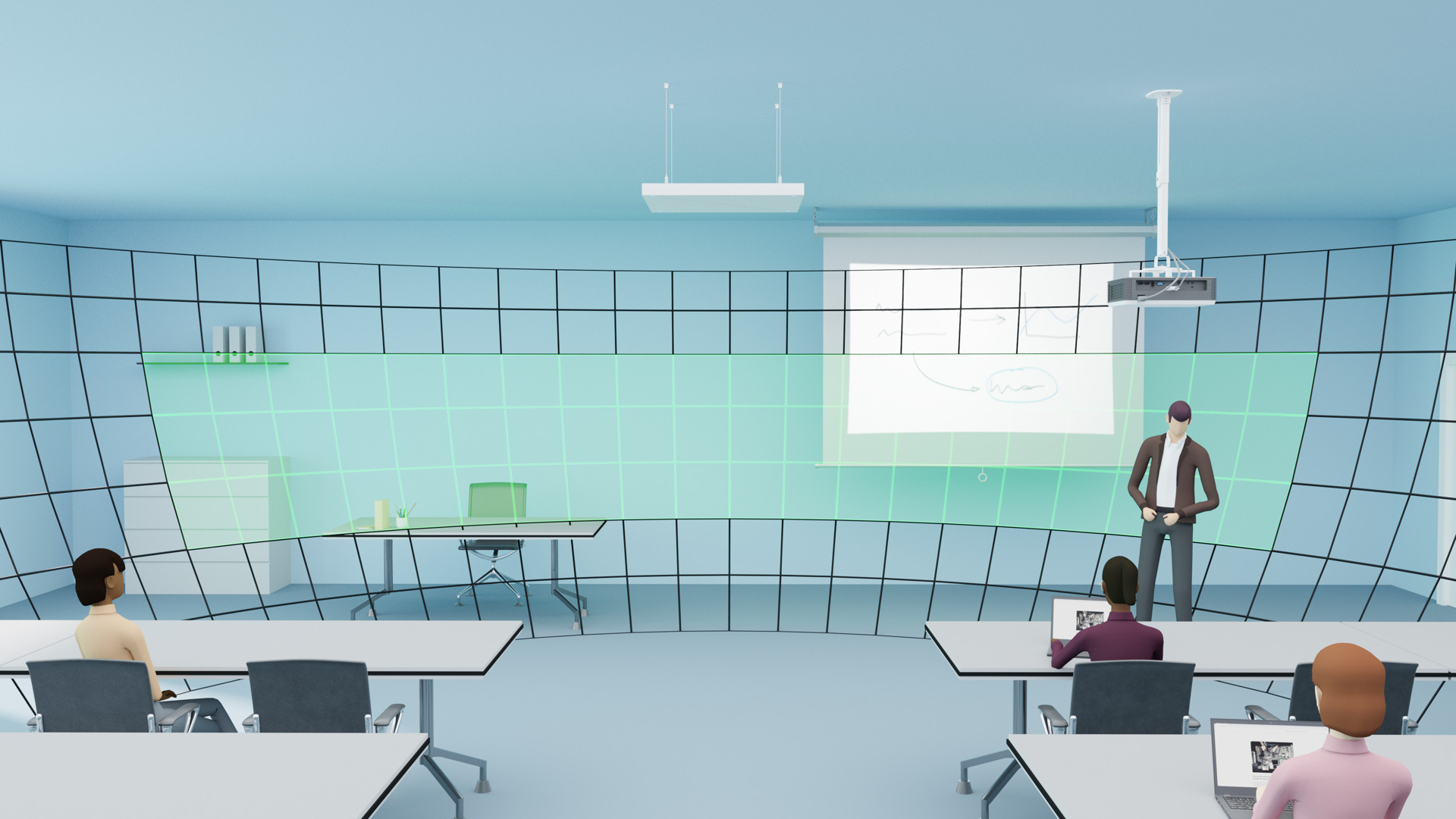 What is the Priority Zone?
How the priority zone for TeamConnect Ceiling 2 with TruVoicelift acoustically focuses a selected area within a meeting room
A priority zone is a specific area within a meeting or conference room that is acoustically emphasized. This means that the audio signal in this area is weighted more heavily than in the rest of the room. For example, the priority zone may cover the position of a person, such as a CEO, whose speech should take precedence over other participants in a meeting.
The priority zone for TeamConnect Ceiling 2 is configured using the Sennheiser Control Cockpit.
Dive into the exciting world of new features of the TeamConnect Ceiling 2 microphone!
Want to learn more about the new features of the ceiling microphone? We have compiled an overview of all available blog posts for you here: